Odds are you are aware of diabetes and its negative effects on health, and it is equally important to know what the two different types of diabetes mean to better understand how to treat and manage them.
What Is Diabetes?
First, what is diabetes? It is a metabolic disease related to blood glucose levels and insulin. Our body needs glucose because it is a major source of energy, and in order to use glucose efficiently, we need insulin. Diabetes is a metabolic disease that concerns insulin levels or your body cells' response to it. If the body's unable to make enough insulin, or the cells are unable to respond to it, glucose will not be able to reach your cells. This results in higher blood glucose levels, hyperglycemia, then you are a diabetic.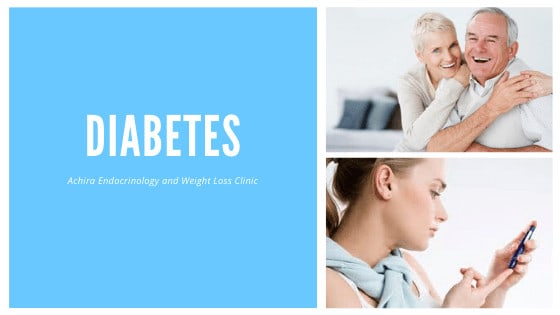 Types Of Diabetes
There are two different types of diabetes. Type 1 is known as Insulin Dependent Diabetes Mellitus (IDDM). This is when the body does not make enough insulin, or no insulin altogether. Type 2 is known as Non-Insulin Dependent Diabetes Mellitus (NIDDM). This occurs when the body makes insulin, but the cells are unable to use it.
Type 1 Diabetes
Type 1 is correlated with genetic risk factors from bothering parents. However, Type 2 has a strong link to family history, which means that it may be linked to your parents and your grandparents.
Because diabetes is concerned with insulin and the ability to use glucose, diet is a very crucial thing to monitor. Type 2 is correlated with obesity in the family, especially if some families share similar eating and exercise patterns. Type 1 may be correlated with early diet. People who are breastfed and who eat solid food at a later age may have decreased risk for Type 1.
There has not been a cure for it, but medication and treatment can very much improve conditions. Treatments include medications, like insulin injections or tablets, and equally important is physical activity and monitoring blood glucose levels regularly.
Type 1 is a less common disease, with only 5% of people affected, while Type 2 accounts for 95% of cases, which is usually common among people of older age. Regardless however of the disease's commonality, it is important to monitor symptoms, maintain treatment and manage lifestyle.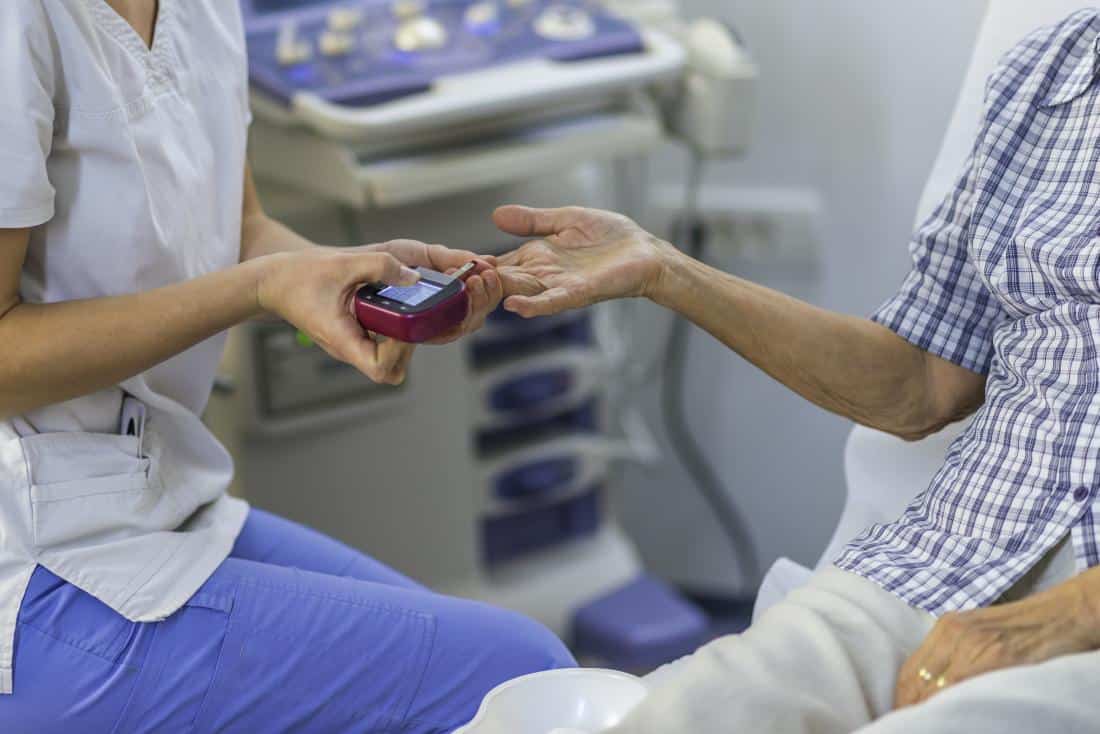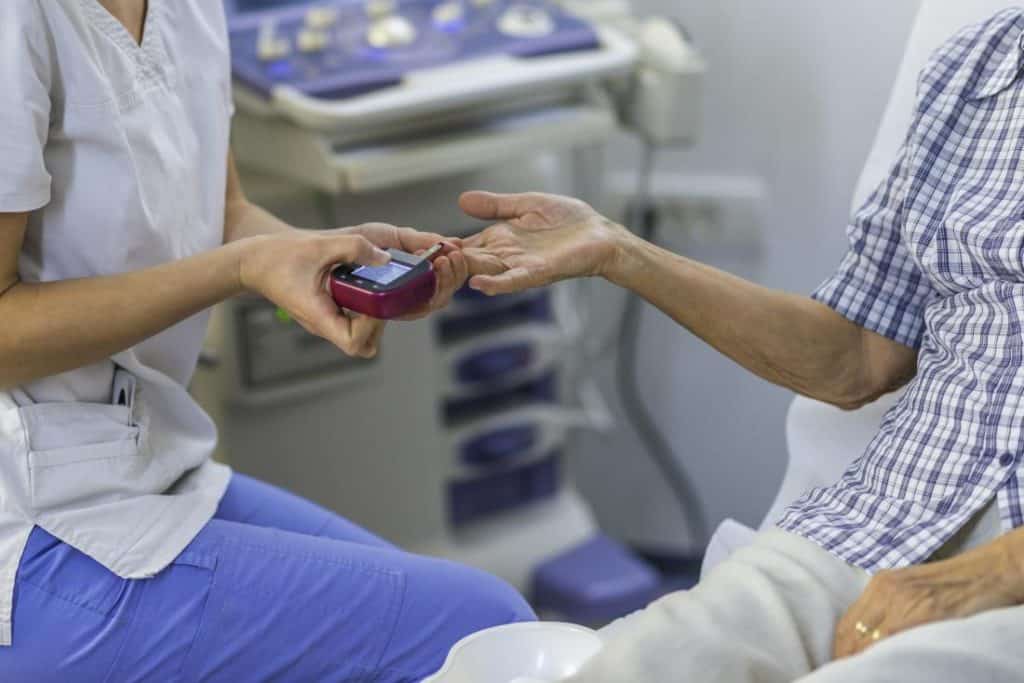 Endocrinologists like Dr. Achira treat diabetes with diet and blood sugar-reducing medications, including insulin. Dr. Achira And Dr. Abushanab hey also work closely with their patients to control blood sugar and monitor them so they can prevent health problems.
Visit Achira Endocrinology for a consultation. We have two locations. Click here to contact us.