Telehealth Services for Diabetes and Endocrine Diseases. 
Diagnosis, Support and Treatment Guidance for Patients throughout the Country, No Matter Where they Are.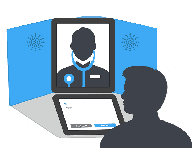 Avoid exposure to COVID-19 virus by talking to your doctor online.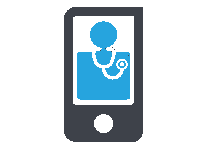 Schedule your online visit and stay safe at home.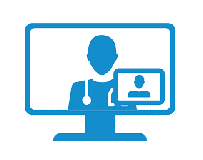 Talk to your doctor from the comfort of your home.
Telemedicine is a one-on-one visit completed through a secure internet connection through the Patient Portal or Healow App. This visit takes place over the internet via computer, cell phone, or iPad. You are able to see one of our health care providers in real time to discuss your health concerns. In most cases the provider will be able to make recommendations, review test results, prescribe medications as deemed necessary, and schedule follow-up care.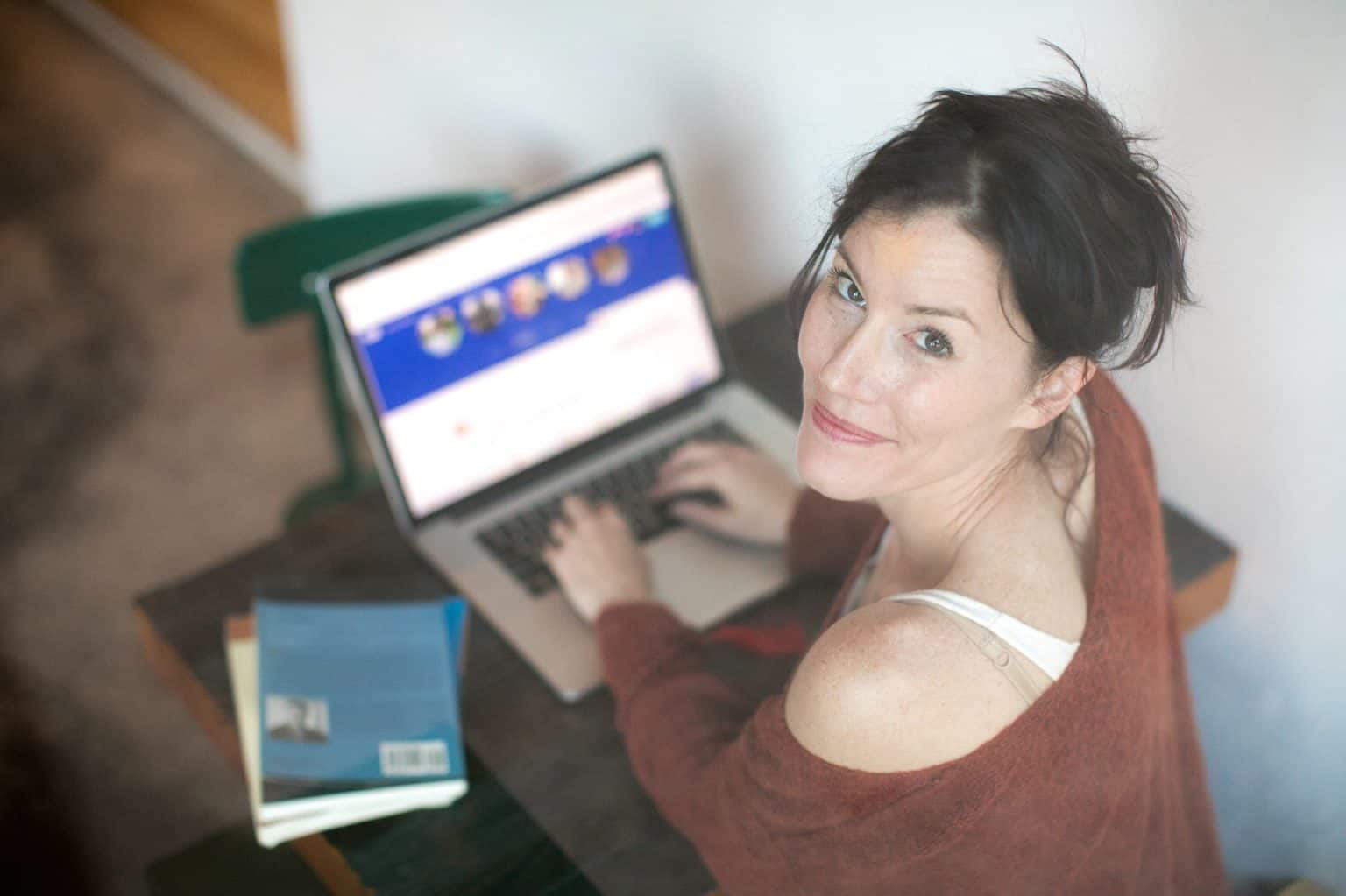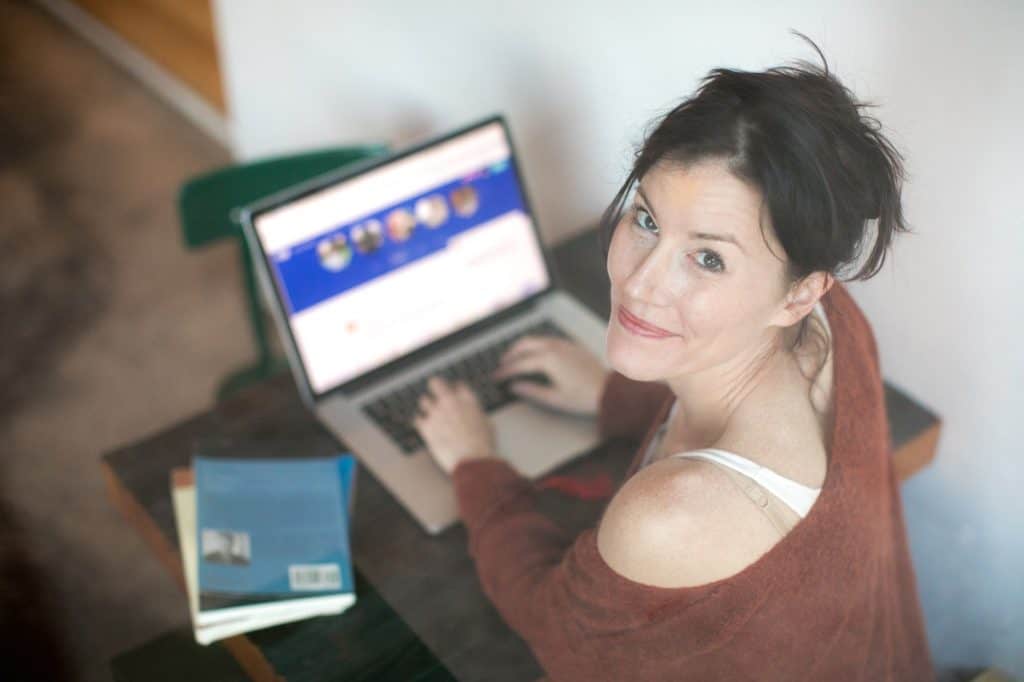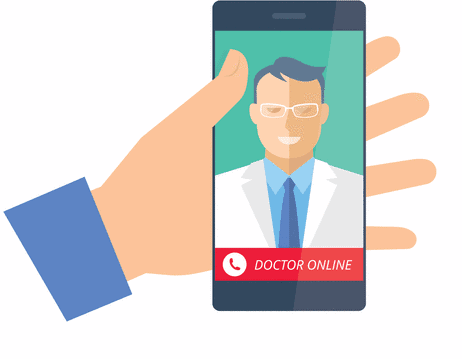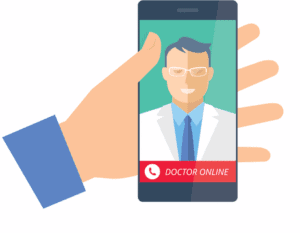 Telemedicine visits are a convenient way to provide medical care. Whether you are at home, work, or traveling all you need is a private space and internet access. Prescriptions can be sent electronically if needed.
Who can use telemedicine?
Only established patients are eligible for this type of visit. Patients may be seen via telemedicine for follow-up appointments, medication refills, review of test results, and sick visits. Same day appointments are available. Call our office to schedule!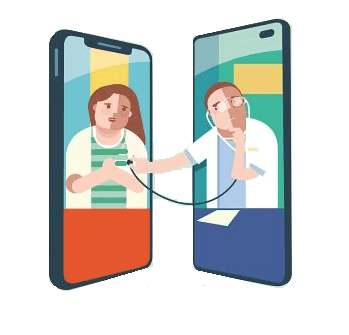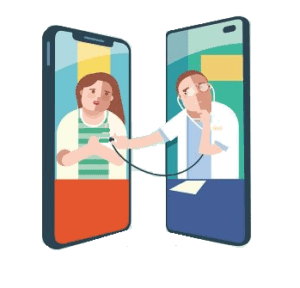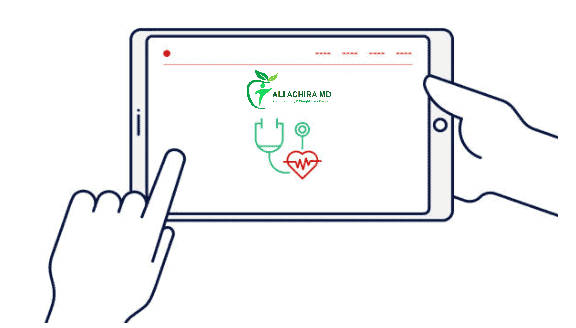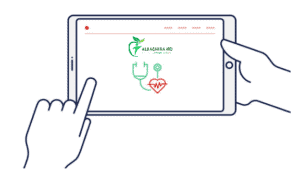 Does my insurance cover telemedicine?
Some insurances cover telemedicine. Call your insurance carrier to see if this benefit is covered. Our office is happy to assist with any questions. If your insurance does not cover telemedicine no worries a $50 fee per visit is due at time of scheduling. If we are billing your insurance your co-pay will be due when visit is scheduled.
How Does Telemedicine Work?
Call our office to schedule your TeleVisit appointment (313) 600-4669
You will need to ensure you have a web cam and you are web-enabled by providing a working email address to our office.
Once patient portal is active you will have a user name and password.
Download the Healow App or Log in via Patient Portal with your username and password 15 minutes prior to appointment.
Telehealth Services for Diabetes and Endocrine Diseases
Make An Appointment Today
All Achira Endocrinology And Weight Loss Center staff are experienced in Endocrine Diseases. From the telephone to your provider to checkout you'll be met with compassionate care. Call or click to make an appointment.