Dr. Ali Achira, MD is Diabetes Doctor, Michigan.  He manages Diabetes, Thyroid and Hormone problems. He Also helps his paitents lose weight and treats Obesity. 
Board certified in Internal Medicine. 

Board certified in Endocrinology & Diabetes
Board certified in Obesity medicine. 

Affiliated with DMC Harper University Hospital. 
Achira Endocrinology and Weight Loss Clinic
Patients Reviews on Google
Dr. Achira Endocrinologist Helped my Dad with his Diabetes condition. I am very grateful for Dr. Achira Endocrinology Clinic. The Doctor did an amazing job with Diabetes Management for Dad. He also helped me with my weight loss journey.
Very clean. Nurse at check in was very sweet. Doctor was nice and took his time. I will definitely be coming here from now on. Blood and ultrasound on site same day. I would recommend to anyone.
Dr Achira listens to the patient . Answered and explained all questions I had; did not have a feeling that he had a limited time with me. I feel very comfortable having him for my endo.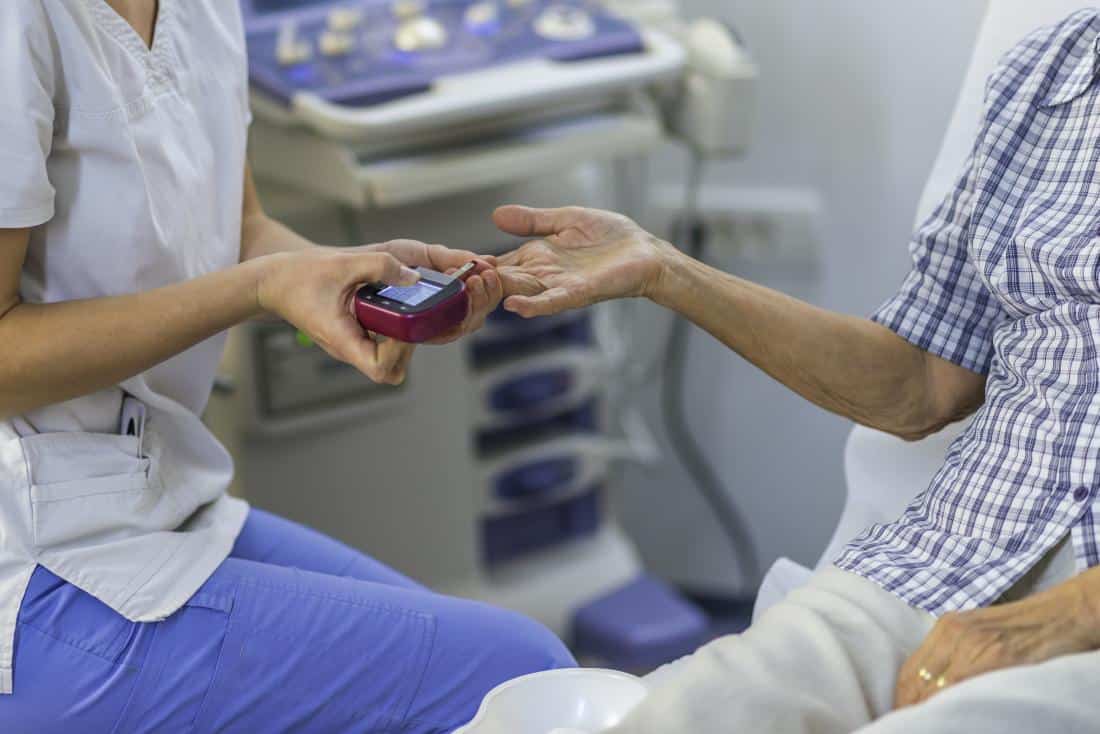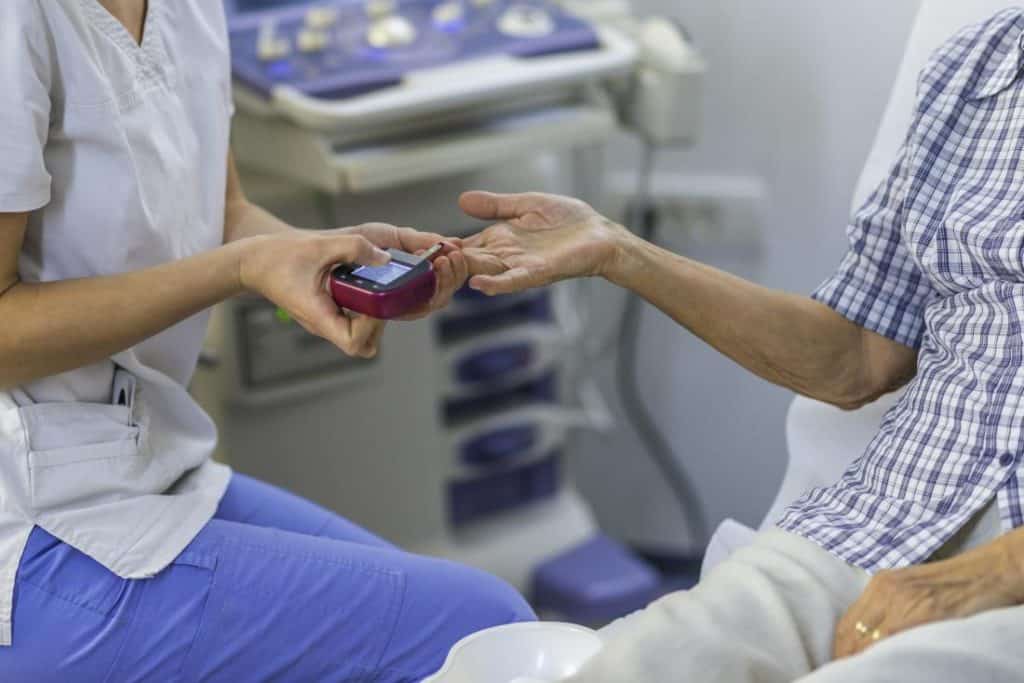 Achira Endocrinology and Weight Loss Clinic specializes in diseases of the endocrine glands. These glands release hormones directly into the circulatory system. Common conditions treated by Endocrinologists are Diabetes  and both overactive and underactive thyroid conditions.
In most cases, endocrinologists at  can recommend and provide appropriate treatment for patients. Our academically oriented staff keeps abreast of the latest breakthroughs in the treatment of endocrinologic disorders.
Manage your health from the comfort of home
Achira Endocrinology Clinics are in Metro Detroit Area:
Dearborn, Michigan
Taylor, Michigan.